New York

During my time in New York I had the opportunity to work alongside some amazing and legendary individuals that helped document and define New York City culture and music.

Grand Wizard Theodore (the inventor of scratching vinyl) showing me his
block where he grew up in the South Bronx.
001
002
003
A visit to Martha Coopers home


Martha Cooper, best known for documenting New York City Graffiti in the 70's and 80's met up with me and Mr. Freeze (Rock Steady Crew) to share her thoughts on hip-hop culture and at her home next to central park.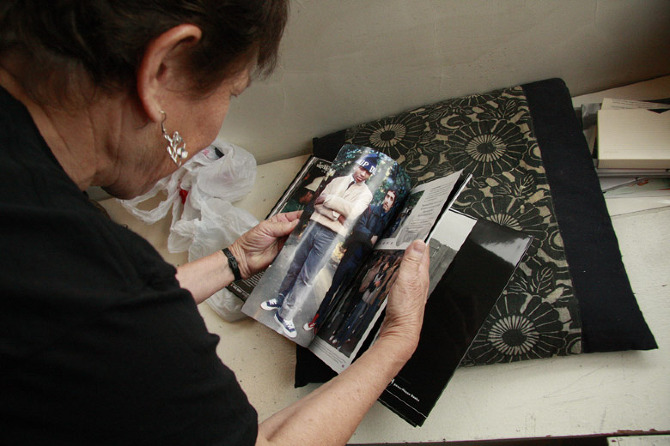 Martha Cooper looking for an image of young Doze Green in her Subway Art book. Doze Green was an artist I interned for previously when I worked as an art handler for Upper Playground in Lower Haight in San Francisco.
Home →
© 2022 Iriko Gunabe. All Rights Reserved.