JSX
Once you experience the waitlessness of flying JSX, you realize just how archaic, process-laden and inhumane commercial flying has become. It's always rewarding to work with a challenger brand to bring a truly differentiated offering to life—finally an air travel experience that respects your time and treats you with humanity.

In addition to brand identity refinements and livery design, we created a campaign to drive home the promise of ease and time savings. We wrapped it all up with a simple yet profound prompt: Hop on.

Team



Creative Director

Ted Bluey
Art Director
Mike Butler, Iriko Gunabe
Designers
Iriko Gunabe, Adriana Del Mar
Photographer

Genevieve Caron
Production Company
Supply & Demand

Director
Anton Visser

Director of Photography
Daniel Bronks

Copywriter
Clemence Pluch
Airplane livery design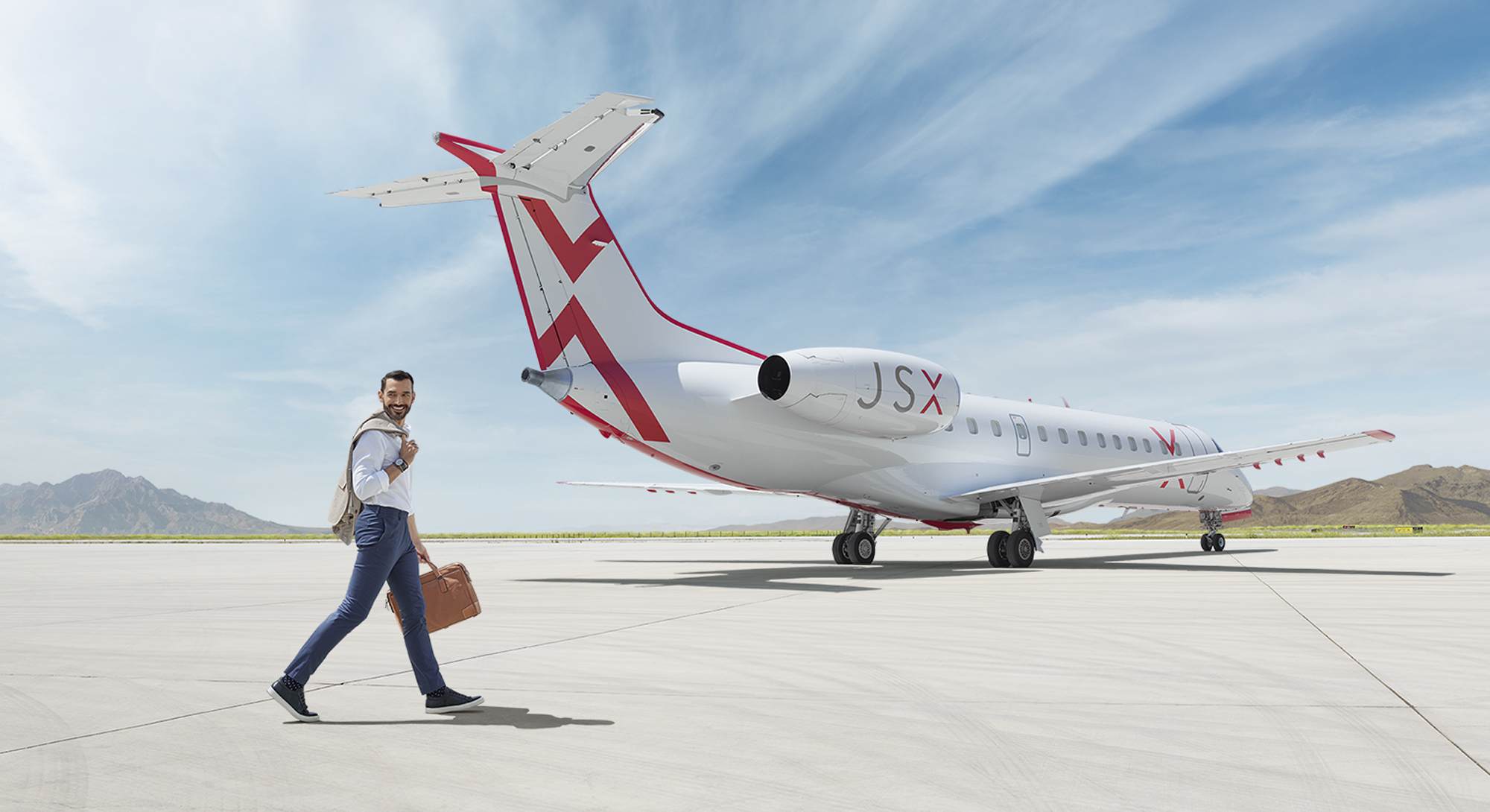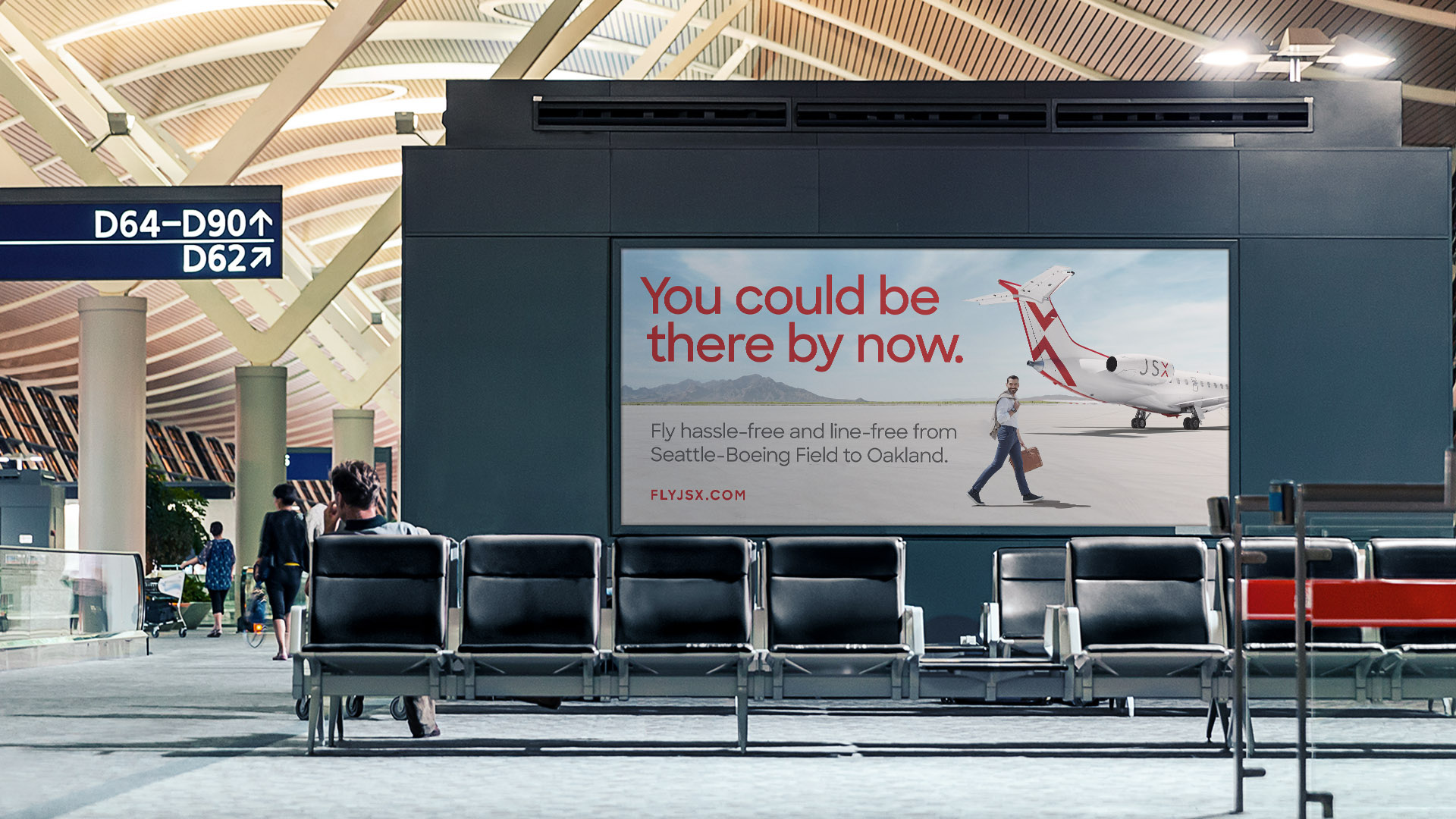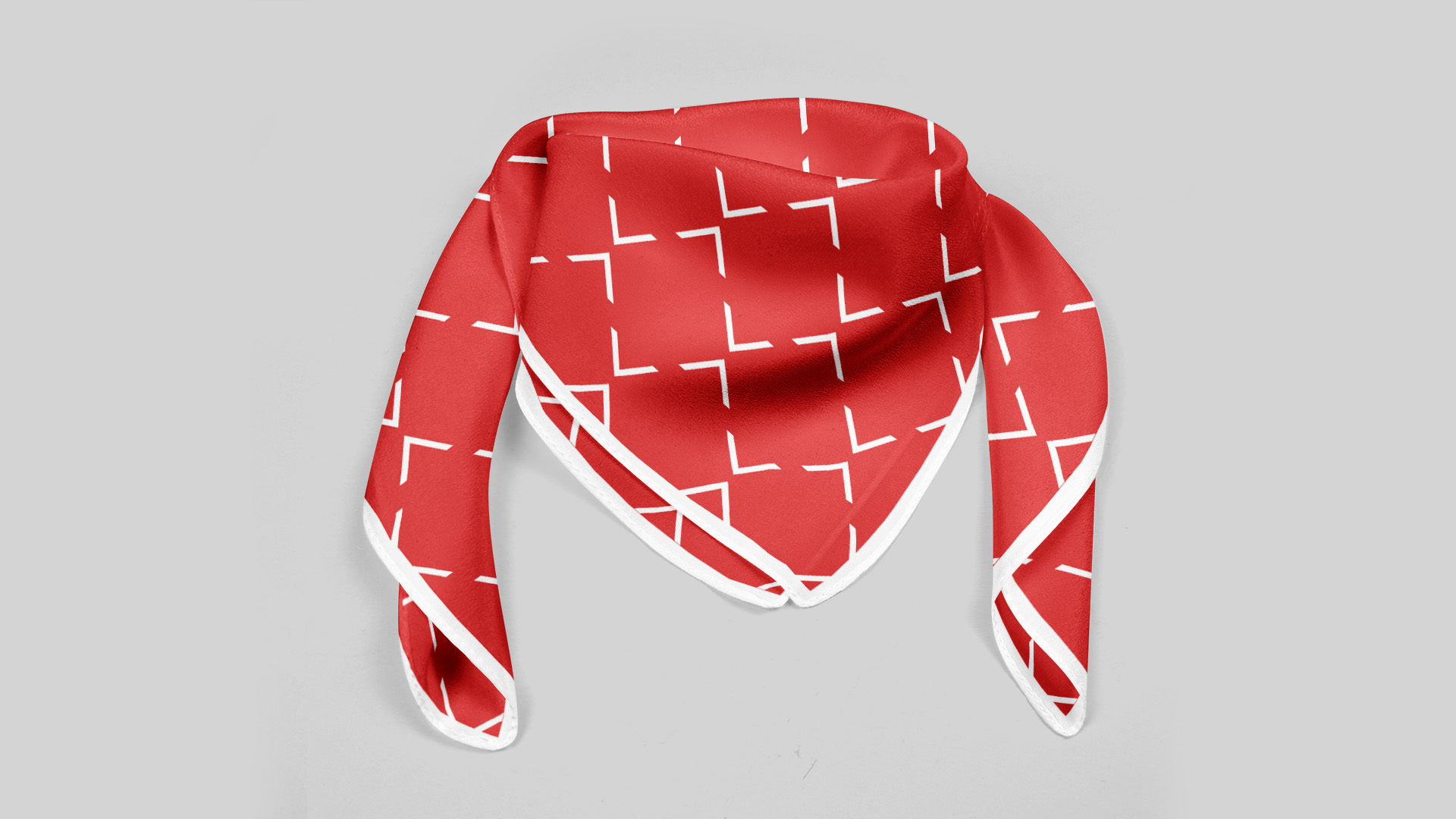 Home →
© 2022 Iriko Gunabe. All Rights Reserved.