Citrix
In a highly competitive software industry, Citrix dared to stand out. Seeking to increase brand awareness and build momentum around its enterprise division, Citrix embraced an identity system with depth, breadth and a distinctive look and feel .
Creative Directors
Jamie Calderon, Sun Lee
Senior Visual/Brand Designer
Iriko Gunabe
Art Director
Moe Hung
Design Agency
Tolleson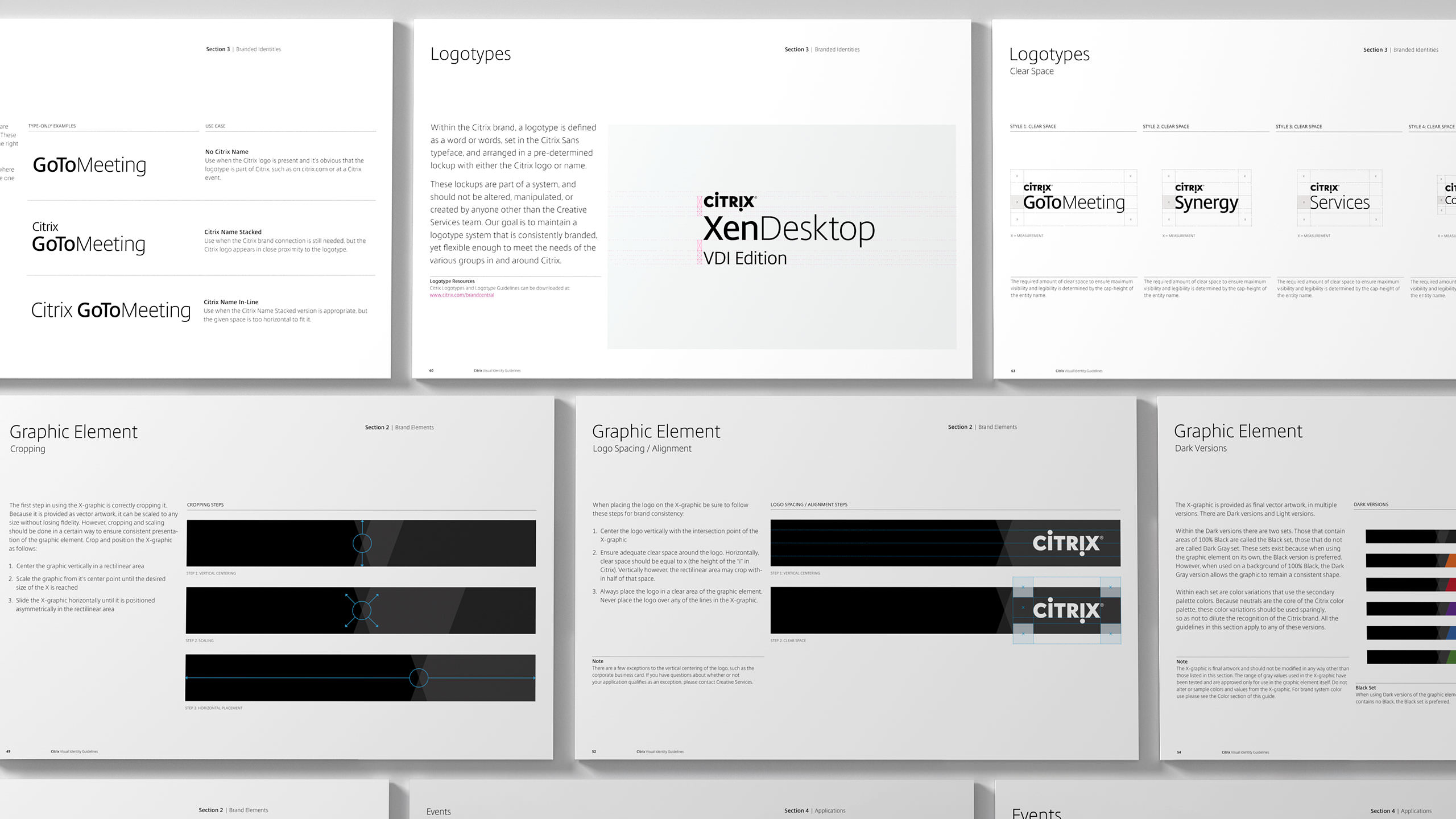 Images from the photo shoot are layered with a digital fabric to give the entire collection a proprietary look and feel.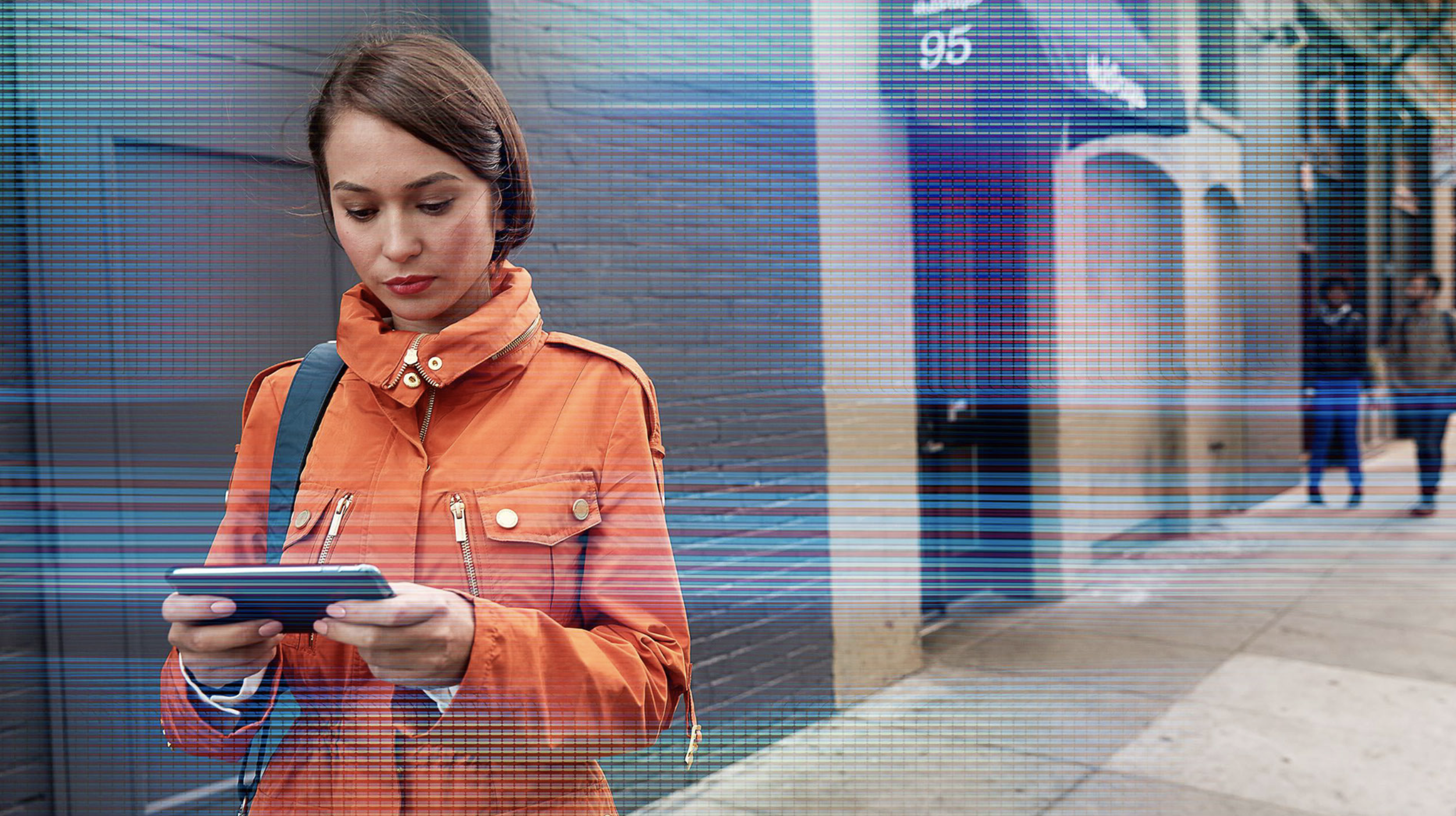 Home →
© 2022 Iriko Gunabe. All Rights Reserved.