Identity work and brand guidelines
Getaround offers instant access to thousands of different car models in major cities across the US and Europe. While it's an easy choice for someone who has gone carless, many people who own a car also use Getaround if they need an alternative for specific types of trips—an all-wheel drive vehicle for a trip to the mountains or a luxury car for a nice night out. We relaunched Getaround with a global campaign with a simple iconic visual, a new logo and brand platform meant to inspire the spontaneous nature of their customers: It's Go Time.
Creative Director
Ted Bluey
Brand Designer
Iriko Gunabe
Video Director:
Patrick Daughters
Executive Producer
Jennifer Suttlemyre

Print photographer
Randal Ford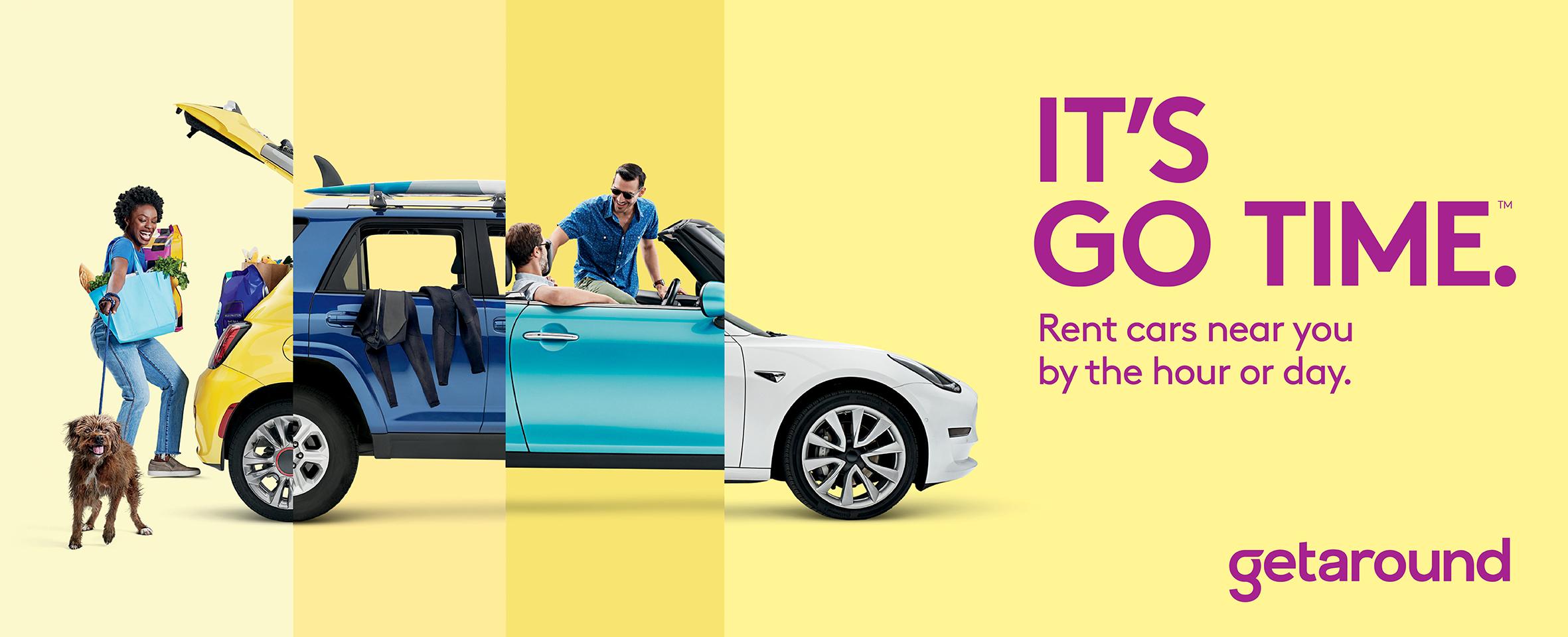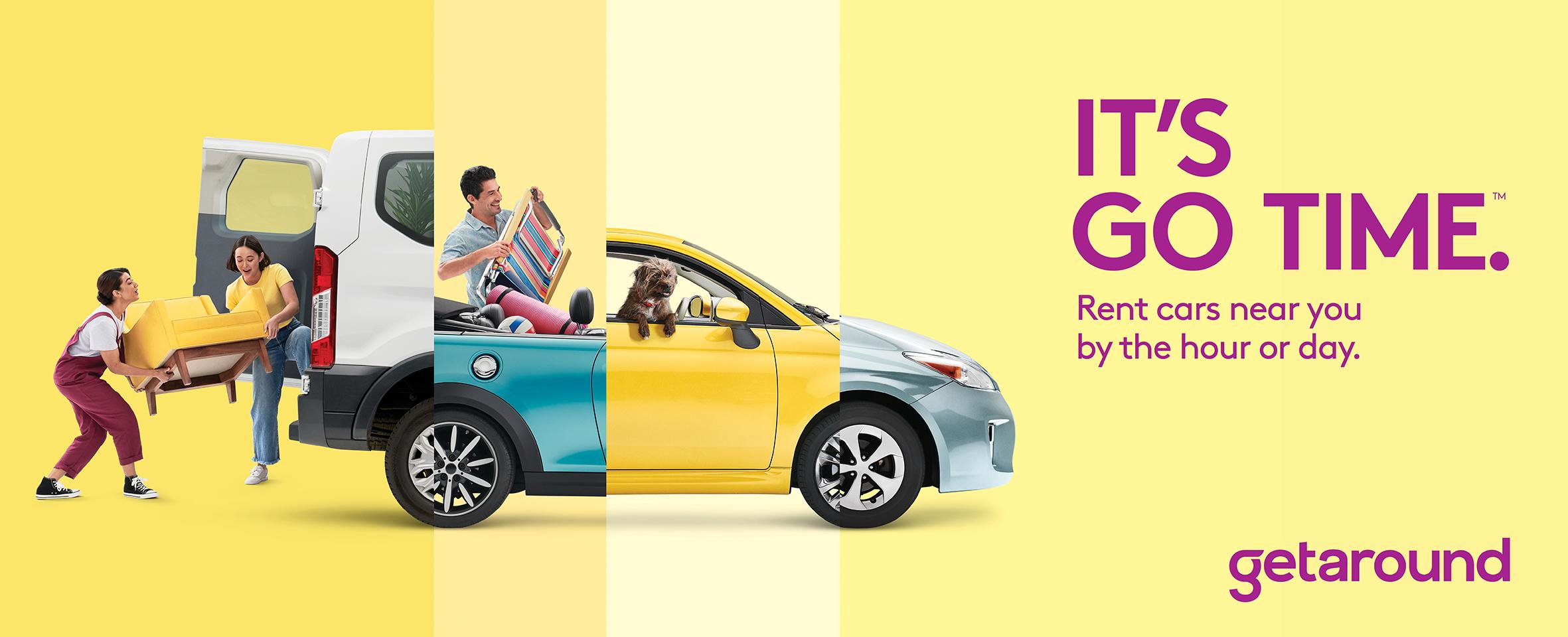 Vehicle Branding Explorations



Home →
© 2022 Iriko Gunabe. All Rights Reserved.